Our focus and commitment always is to provide the highest quality care, support and expertise, working with you in collaboration to help you achieve better outcomes and quality of life.
Welcome to Royal Rehab Private Petersham
Royal Rehab Private Petersham, previously known as MetroRehab Hospital, is part of the esteemed Royal Rehab Group – a 120-year leader in rehabilitation and disability services.
Our extensive network includes the public and private rehab services in Ryde, a state-of-the-art advanced therapy centre called Royal Rehab LifeWorks, disability support services, and a luxurious resort specifically designed for individuals with spinal cord injuries, Sargood on Collaroy.
Located in the heart of Sydney's inner west, we have been delivering exceptional rehabilitation services for over 30 years and have earned a distinguished reputation for clinical excellence in areas such as neurological rehabilitation – including stroke and Parkinson's disease, orthopedic rehabilitation, and reconditioning programs.
Our team of dedicated professionals take great pride in their work and truly care about the wellbeing and successful outcomes of our patients. We invite you to experience the exceptional care and expertise that sets us apart.
Our organisation and our people are energised by a common purpose – to empower people to reach their potential – as we strive to realise our vision – for a world without limits for people with disability, injury and illness.
Hear from our General Manager Michelle about what motivates her as a person and what's important to her as the GM of Royal Rehab Private Petersham. Michelle also talks about her team and what makes them special, and gives you an insight of what you can expect as a Royal Rehab Private Petersham patient.
What motivates and drives you as a person?
What is important to you as the General Manager of Royal Rehab Petersham
What makes your team special?
What can patients expect at Royal Rehab Private Petersham?
The current home of Royal Rehab Private Petersham was built in 1908 and was originally known as Kimpton, the elegant home of the Abel family, the founders of the ETA Foods business empire.
In the 1930s and 1940s the building was used as a boarding house before being converted into an acute surgical facility known as Castlewood Hospital.
In 1979 Castlewood Hospital underwent a major redevelopment, adding a new wing.
In 1983, Castlewood was granted accreditation by the Australian Council on Hospital Standards and continued as a surgical hospital until 1989.
On 26th of January 1990 the hospital was briefly rededicated as the Brain Injury and Research Centre. A brief episode in the building's history.
The 4th of April 1990 saw the building was officially re-open as a dedicated rehabilitation facility, the Castlewood Rehabilitation Hospital.
In 2001 the hospital was purchased and then upgraded by Sonari Pty Ltd and the modern day MetroRehab Hospital was established.
In 2019 Royal Rehab acquired MetroRehab in a move to expand its rehabilitation presence and offer rehabilitation services in the Inner West.
In February 2023 MetroRehab Hospital was rebranded as Royal Rehab Private Petersham, to build upon the strong reputation of Royal Rehab and to create a more seamless customer experience within the healthcare space.
Our team comprises expert clinicians from across a range of disciplines including physiotherapists, occupational therapists, exercise physiologists, clinical psychologists, dietitians, speech pathologists and more, all working in collaboration and under the guidance and support of our specialist rehabilitation doctors.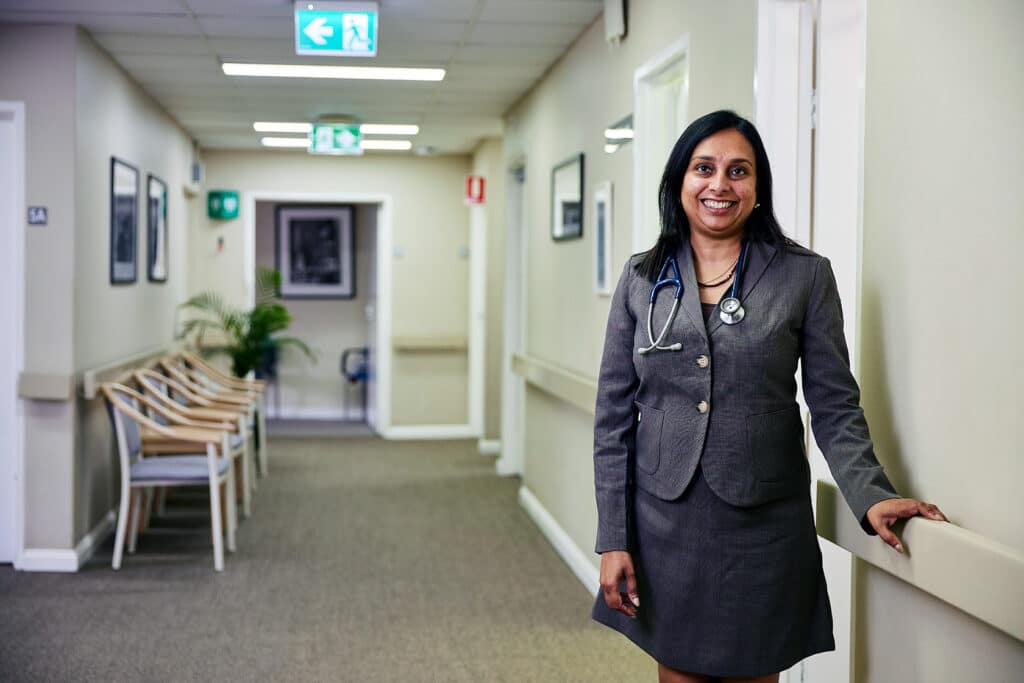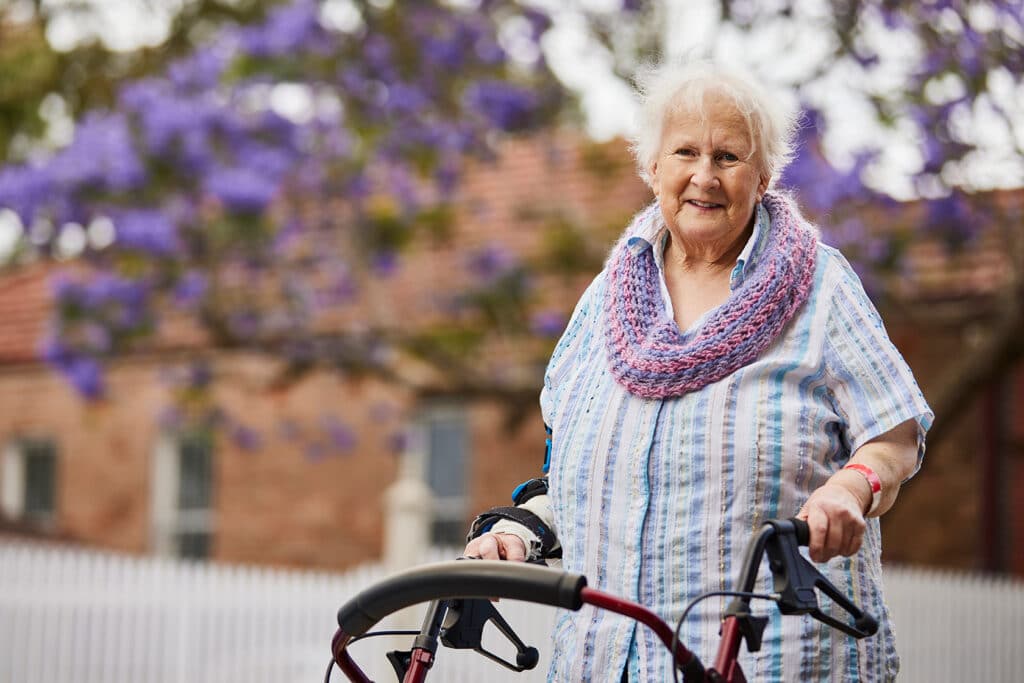 "2012 was the first time I came here. The nurses even remembered me when I came back. I keep coming back because they're good."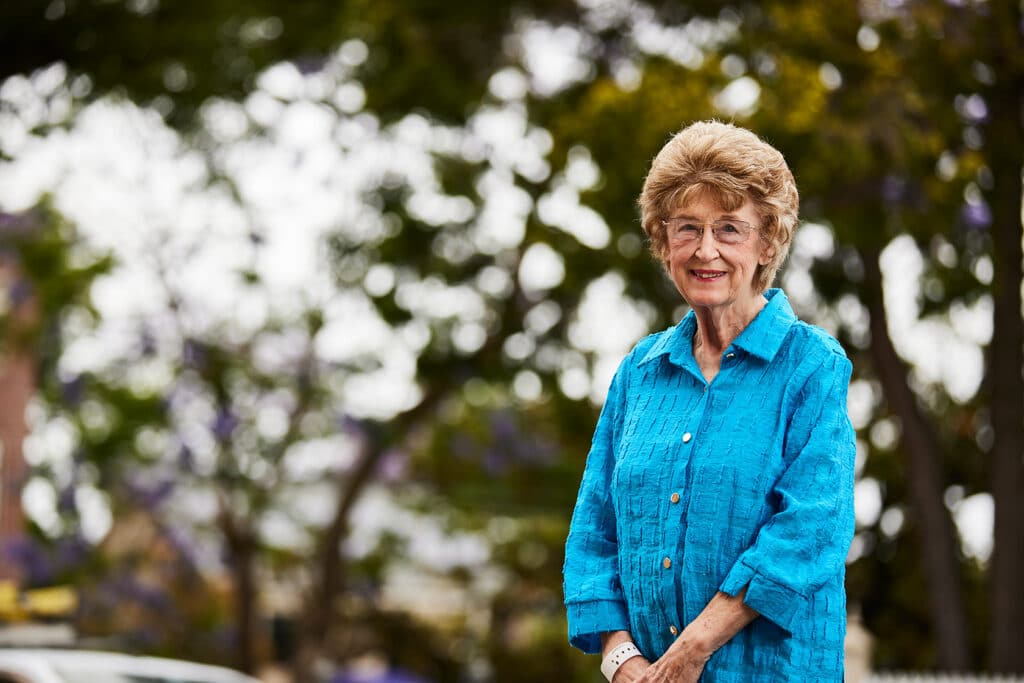 "I just wanted to be as well as I could for as long as I could. I wanted to get my real life back."
Hydrotherapy Pool
Our hydrotherapy pool is used for both individual and group therapy sessions to help boost strength and mobility. Features include easy access, comfortable water temperature and a wide range of therapy equipment in an air-conditioned environment.
Rehab Gym
Our specialised gym is used for both one-to-one therapy and group classes. We take a customised approach towards muscle strengthening, stretching, cardiovascular fitness and balance training with use of equipment such as Pilates reformer, stationary bikes and treadmills, along with free weights and resistance bands.
Our state-of-the-art equipment include, LiteGait & Ergo trainer devices to support proper posture & reduce the need to weight bear; the Bioness L300 system to help improve gait pattern; and the Saebo to support upper limb retraining, and more.

Click here to find out more.
Accreditation and Quality
Royal Rehab Private Petersham previously known as MetroRehab Hospital holds full current certification against the National Safety and Quality Health Service Standards (NSQHS) (Version 2). These standards were introduced by the Australian Commission on Safety and Quality in Healthcare in 2013 as industry standards for public and private hospitals. They were updated and revised in November 2017 following identified gaps in the first edition including mental health and cognitive impairment, health literacy, end-of-life care, and Aboriginal and Torres Strait Islander health.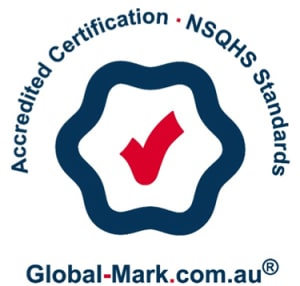 Latest News, Events & Blogs
The Royal Rehab Foundation
The Royal Rehab Foundation funds a range of programs, initiatives and services that supports independence and a greater quality of life for our patients.
Due to the kind support of our generous donors, our Foundation welcomes applications from Royal Rehab staff, on behalf of our patients when additional funding is required for their recovery, rehabilitation or quality of life.
Support could include:
Equipment purchases not covered by the NDIS
Therapy costs not covered by the NDIS
Disability services
The Royal Rehab Foundation does not fund business expenses, including salaries and wages, or items and services already covered by the NDIS.