New name, same unwavering commitment to quality
On February 6th, 2023, MetroRehab Hospital rebranded as Royal Rehab Private Petersham. This change comes as a result of a merger between MetroRehab and Royal Rehab in 2019 and is a significant step towards aligning the staff, operations, vision, and strategy of both organisations.
While the name may be different, our commitment to providing the highest quality care and service to our patients, clients and referrers remains unchanged. We hope this new name will provide a clearer understanding of the breadth of services we offer, and we look forward to continuing to serve the community under our new moniker.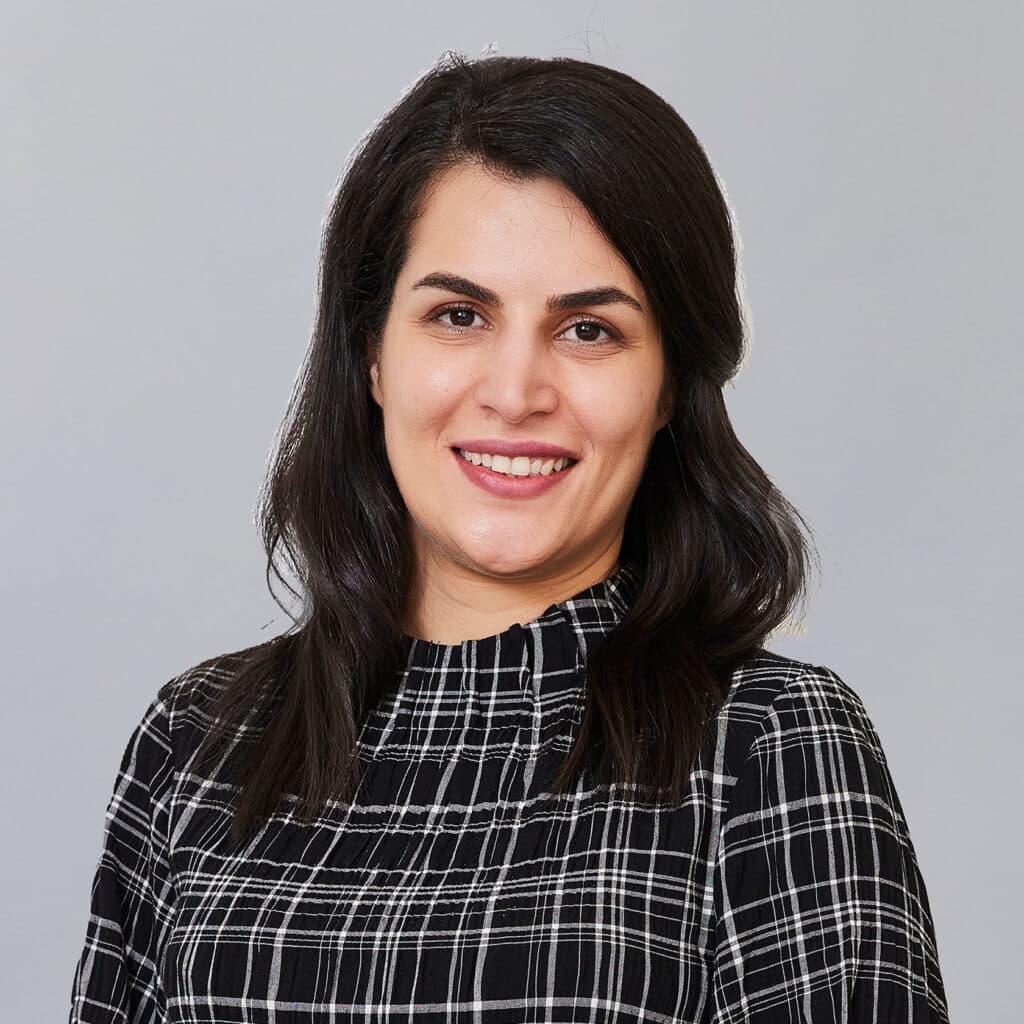 Introducing Dr. Sarmast, Consultant Rehabilitation Specialist
Dr. Fatemeh Sarmast is a highly accomplished and welcome addition to our team of Rehabilitation Specialists. Fluent in both Farsi and English Dr. Sarmast obtained her Medical Doctorate in her hometown of Tehran where she was born and raised, and has been working as a medical doctor in Australia since 2012. Dr. Sarmast earned her fellowship in Adult Rehabilitation Medicine from the Australian Faculty of Rehabilitation Medicine (FAFRM) in 2020, and has been working as a consultant physician ever since. Her areas of expertise include chronic pain management, spasticity management, and minimally invasive neuro/musculoskeletal procedures. From the entire Royal Rehab team we would like to say how pleased we are to have Fatemeh on board.
Introducing the Royal Rehab Private Petersham, General Manager and Director of Clinical Services

We would like to extend a very warm welcome to Michelle McDonnell, Royal Rehab Private Petersham's new General Manager and Director of Clinical Services. Michelle joined the team at Royal Rehab in August 2022, bringing with her over 20 years of experience in the healthcare industry. Much of that time was spent working at Ramsay Healthcare, where she held various positions across multiple specialties, including Medical, Surgical and standalone Day Surgery. Michelle also served as a Director of Clinical Services overseeing two hospitals that specialised in Rehabilitation and Pain Management. Before moving to Sydney in 2001, Michelle worked in the NHS in the United Kingdom.
Petersham Allied Health Services
To meet the increasing demand for high quality allied health services in the Petersham area we are proud to introduce Petersham Allied Health Services, a new clinic offering in our portfolio.

Disciplines offered include:
Physiotherapy
Occupational Therapy
Speech Pathology
Dietetics
Exercise Physiology
Neurological rehab
Pre-orthopaedic surgery
Post orthopaedic surgery
Osteoarthritis management
Back pain
Active ageing
Falls prevention
Chronic disease management
Funding options include:
Self-funding

Department of Veterans' Affairs
If your patients require allied health services, they can contact us on
(02) 8585 4900
to book an appointment.