Rehabilitation Hospital Sydney
Welcome to
Royal Rehab Private Petersham
We are a rehabilitation hospital based in Sydney combining expertise across a range of disciplines under the guidance of rehabilitation specialists to help you achieve better outcomes and quality of life.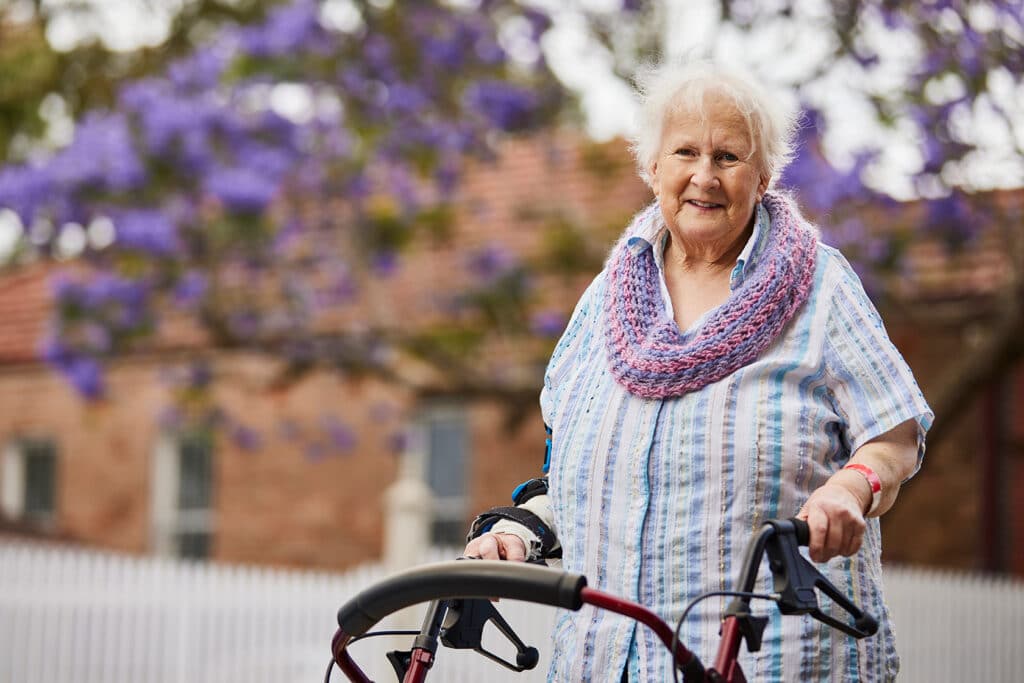 "2012 was the first time I came here. The nurses even remembered me when I came back. I keep coming back because they're good."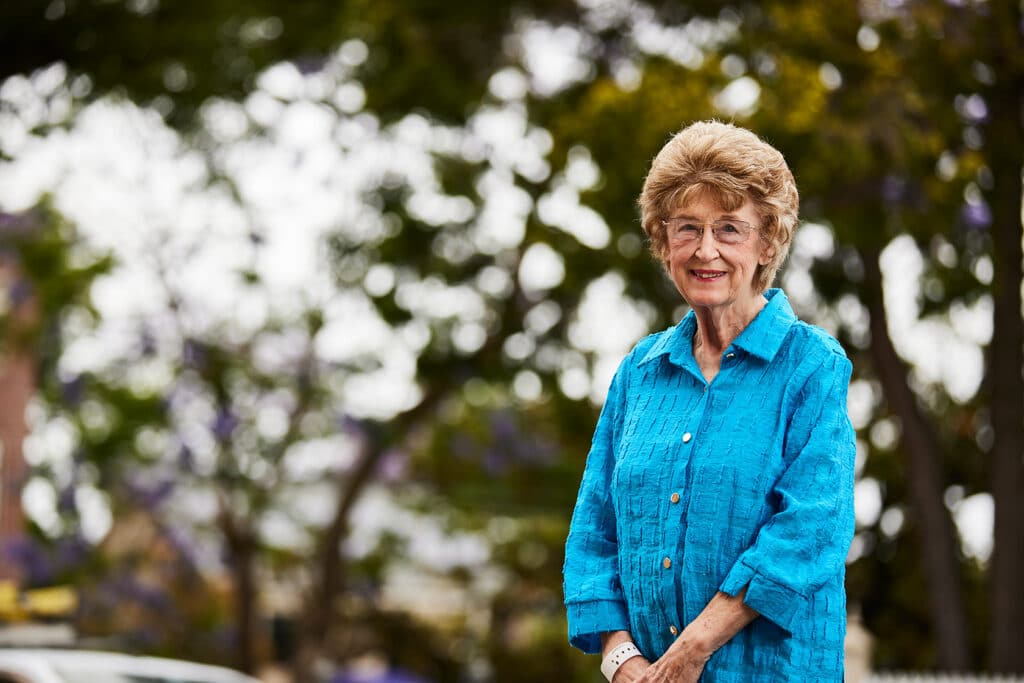 "I just wanted to be as well as I could for as long as I could. I wanted to get my real life back."